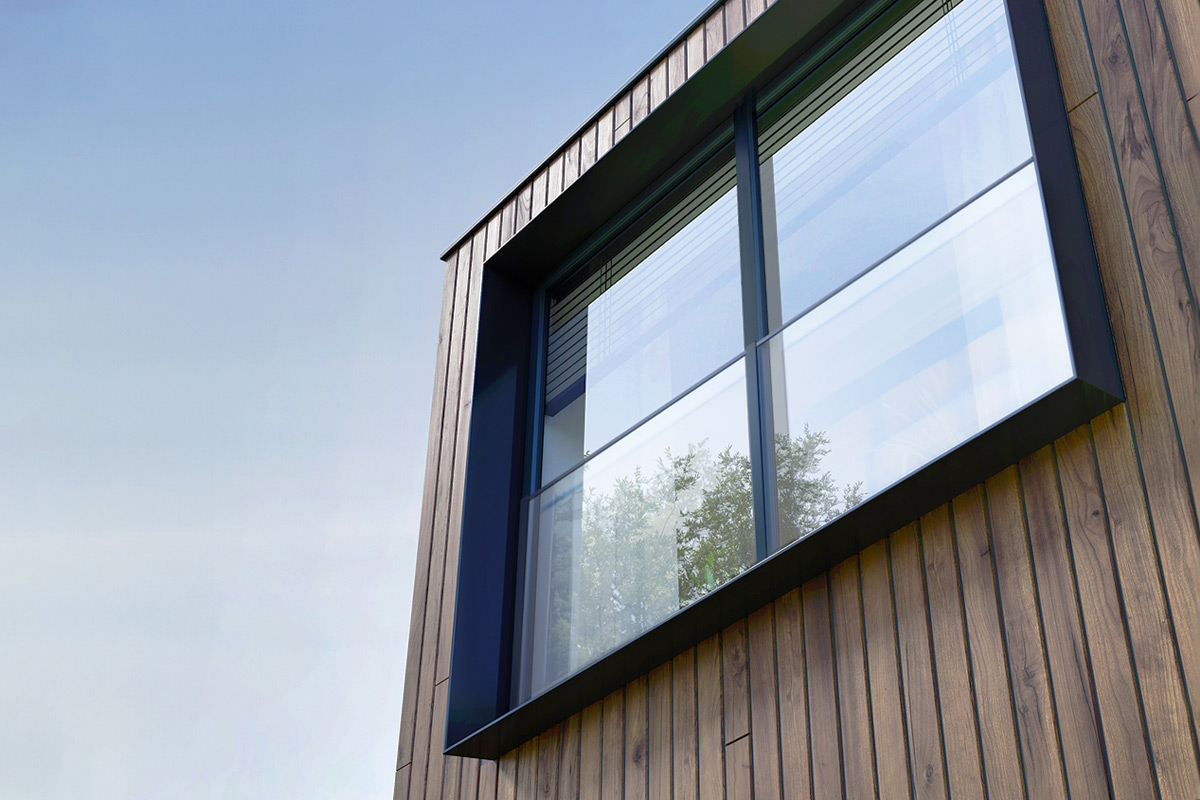 Glass Barrier is an innovative solution in the form of glass balustrades that allow you to enjoy the beautiful views from the balcony or terrace, while ensuring safety.
One of the important elements that we pay attention to when choosing balustrades is the load capacity. We want the product not only to look aesthetically pleasing, but also to be durable and safe for users. Glass Barrier is a product with a solid construction, made of laminated tempered glass, which protects against falling out.
"In our company, we believe that each of us deserves safe and functional home spaces. That is why we have introduced Glass Barrier glass balustrades to our offer, which meet the highest quality standards and are suitable for people looking for modern and safe solutions," says Marzena Bauerek, Marketing Department Manager.
Available in aluminium and PVC systems, Glass Barrier railings come in a variety of sizes, including a width of up to 3 meters, a height of 300 mm and 900 mm for aluminium systems, and 900 mm and 1000 mm for PVC systems. The glass infill can be made of transparent or frosted glass with a thickness of 12 to 22 mm, and its upper edge can be secured with an aluminium strip. Glass balustrades are mounted directly on window profiles in single and double sash structures and delivered to the customer in a ready form.
Glass Barrier is an ideal solution for people who appreciate modern and functional solutions. The solid construction and high-quality glass provide protection against falling out, and at the same time allow the free flow of light into the interior. Glass balconies will prove themselves in various types of rooms, including apartments, offices and other public spaces.