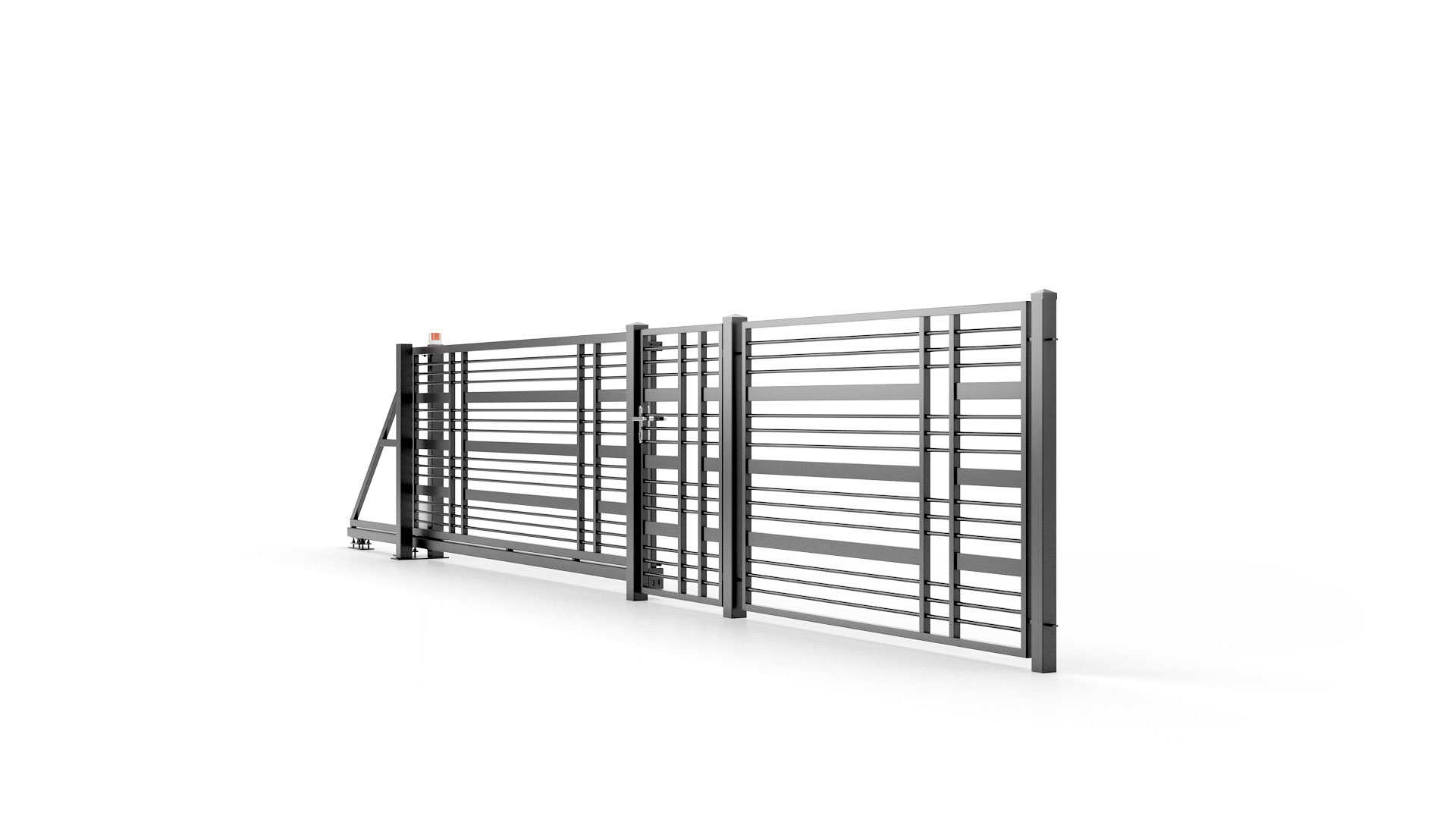 Steel fences are hot-dip galvanized, which is an excellent anti-corrosion protection.
Individual projects fully adapted to the user's requirements and localisation.
You can choose from swing and sliding gates, as well as spans and wickets made of aluminum profiles.
The method of bolted connections enables the fencing to be made in a two- or multi-color variant.