All-in-One
The All-in-One series of products has been developed for customers who, already at the design stage of the house, make sure that all woodwork elements constitute one harmonious whole, starting from windows, doors, roller shutters and ending with the garage door. The presented compositions can be modified to any colour from our offer.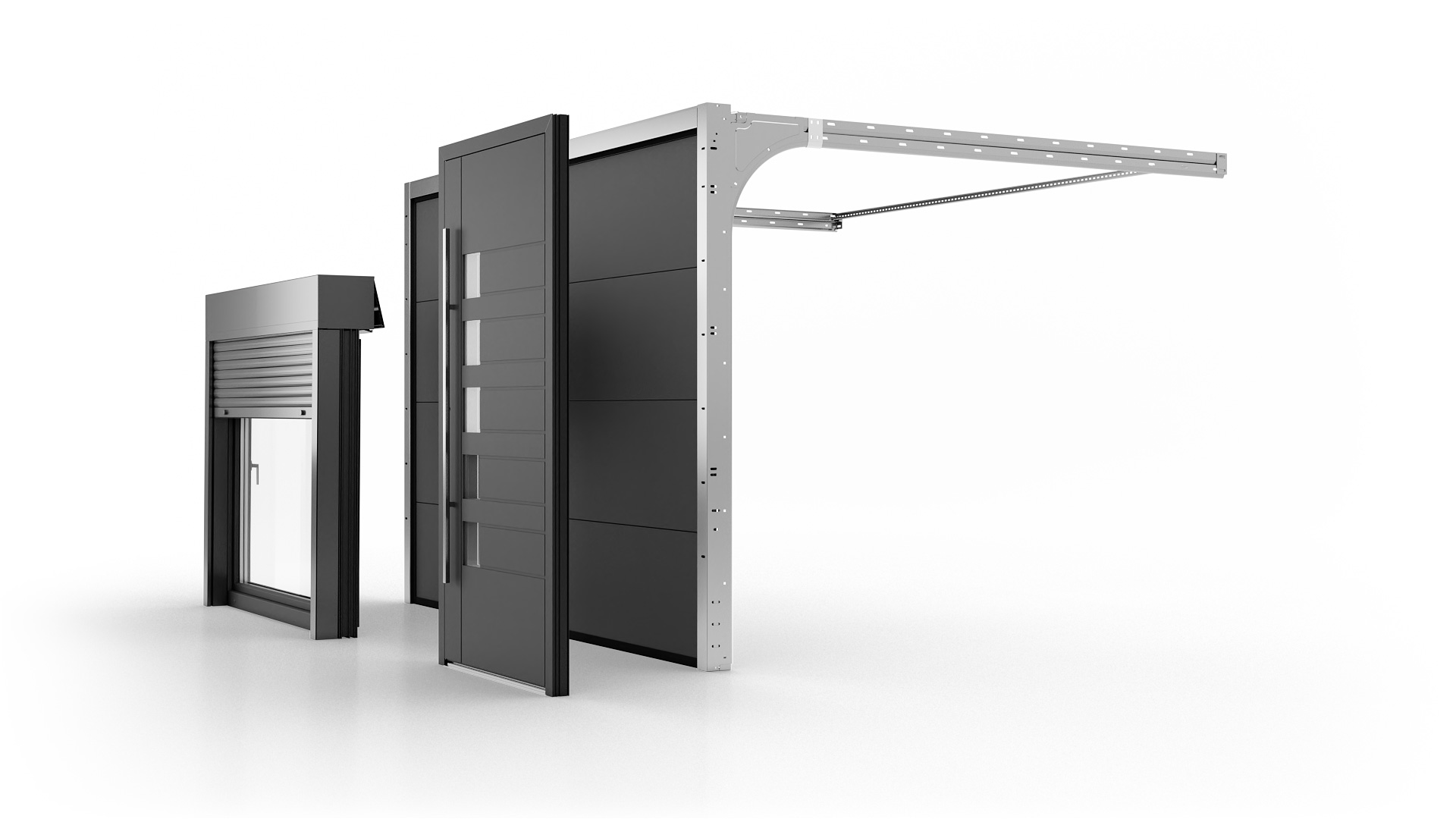 You can choose from unique glazing, original grooves and steel overlays.
Functional and aesthetic garage doors, the appearance of which harmonizes perfectly with other elements of the joinery.
Blinds and windows take on colors that combine to create a coherent design.