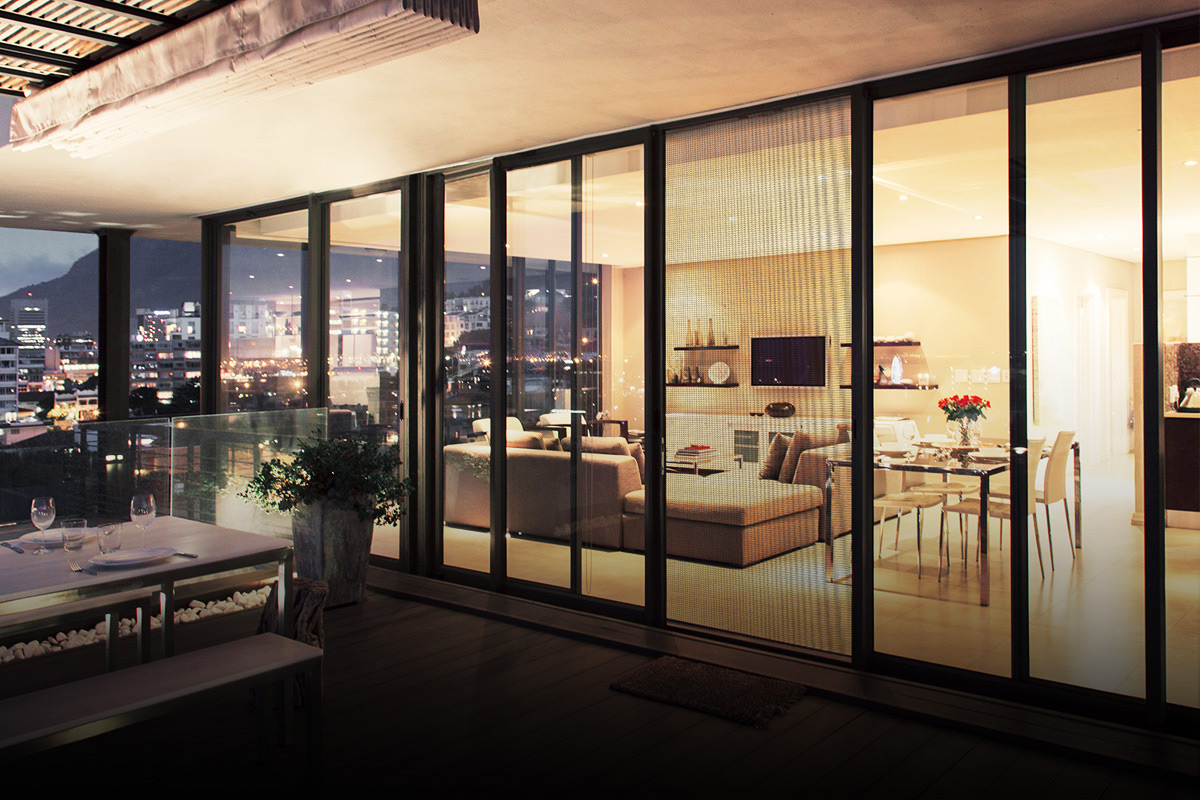 The approaching Christmas and New Year period usually involves some serious spending. To meet our customers' needs, we have prepared a sensational promotion in which you can save as much as 50%. To take advantage of the discount, purchase any HST system with a pleated mosquito net. When acquired together, the mosquito net is 50% off.
HST systems are lift-and-slide door systems with sashes mounted on separate guides. When the handle is turned, a sash lifts slightly and can be moved easily. HST allows the threshold to be aligned with the floor, adapting it to the needs of seniors, people with disabilities and children.
The pleated mosquito nets available in the promotion are durable and resistant to weather conditions. They are made of the highest quality materials and perfectly protect the interior against mosquitoes, flies, spiders and other insects, maintaining excellent air circulation.
The product uses a special pleated net. It retracts into its side profile, which saves a lot of space. This way, it becomes the ideal solution for both small rooms and spacious living rooms with HST systems.
"HST systems are among the most frequently purchased and appreciated by our customers. The same is true of pleated mosquito nets, which are remarkably aesthetic and functional. That is why we decided to introduce a promotion related to these systems," says Michał Maciejewski, managing director of the trade and purchasing department.
The offered pleated mosquito nets are available in several variants. Therefore, it is worth familiarising yourself with our catalogue available at www.ekookna.pl or consulting our sales representative.
We have never had such a big discount yet!
Do not miss the opportunity and take advantage of it until 31.01.2023!