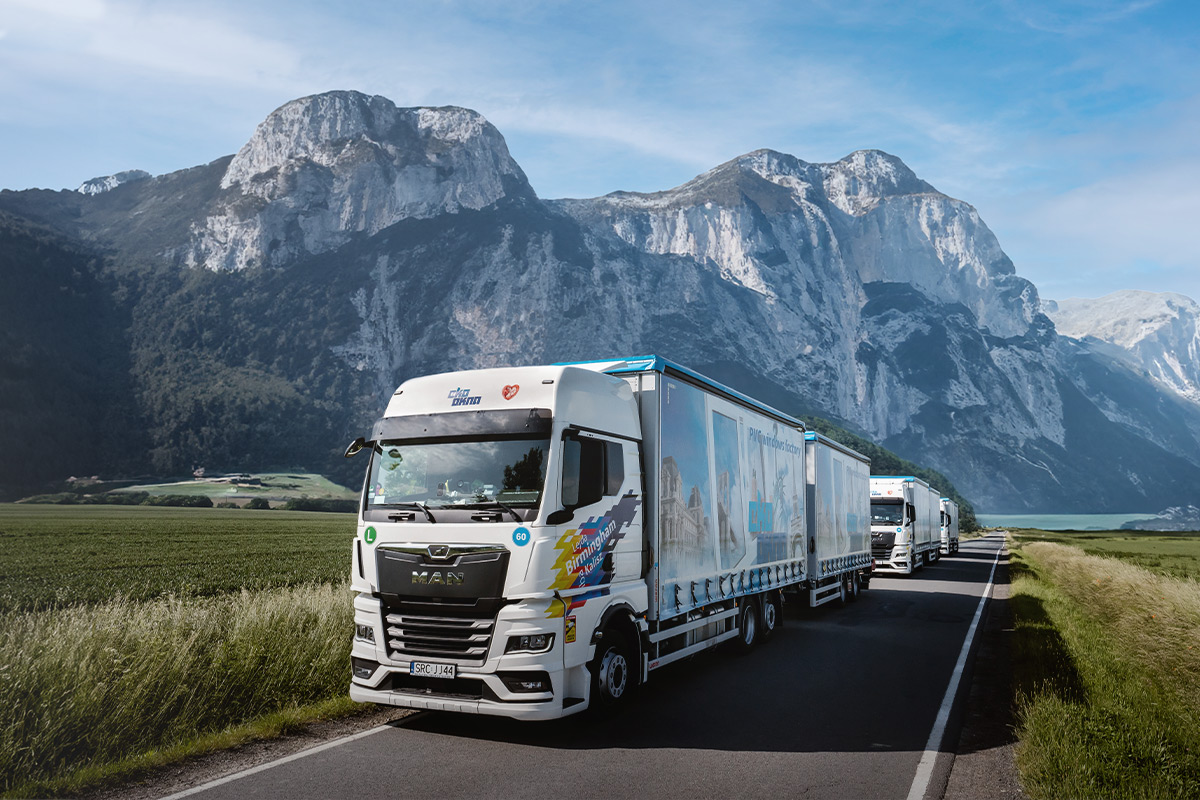 SWISSPACER Air is a new product, indispensable for many users of glazing units. Its main task is to regulate the pressure between the glass panes and the environment. It protects the glass against cracking and the entire package against warping in transport and during everyday use.
Glazing units are used more and more often. They can significantly improve thermal and acoustic insulation. However, when transported by plane or in areas with significant differences in altitude, pressure differences between the inside and the outside can occur. They can also be caused by changing weather conditions.
These variations may result in glass breakage and warping of the glazing units. The SWISSPACER Air effectively solves these problems.
"Thanks to this technology, window and door manufacturers can be sure that their goods will reach the customer intact and will then perform their role without fail, and the company will be associated with reliability," says Michał Maciejewski, managing director of the commercial and purchasing department.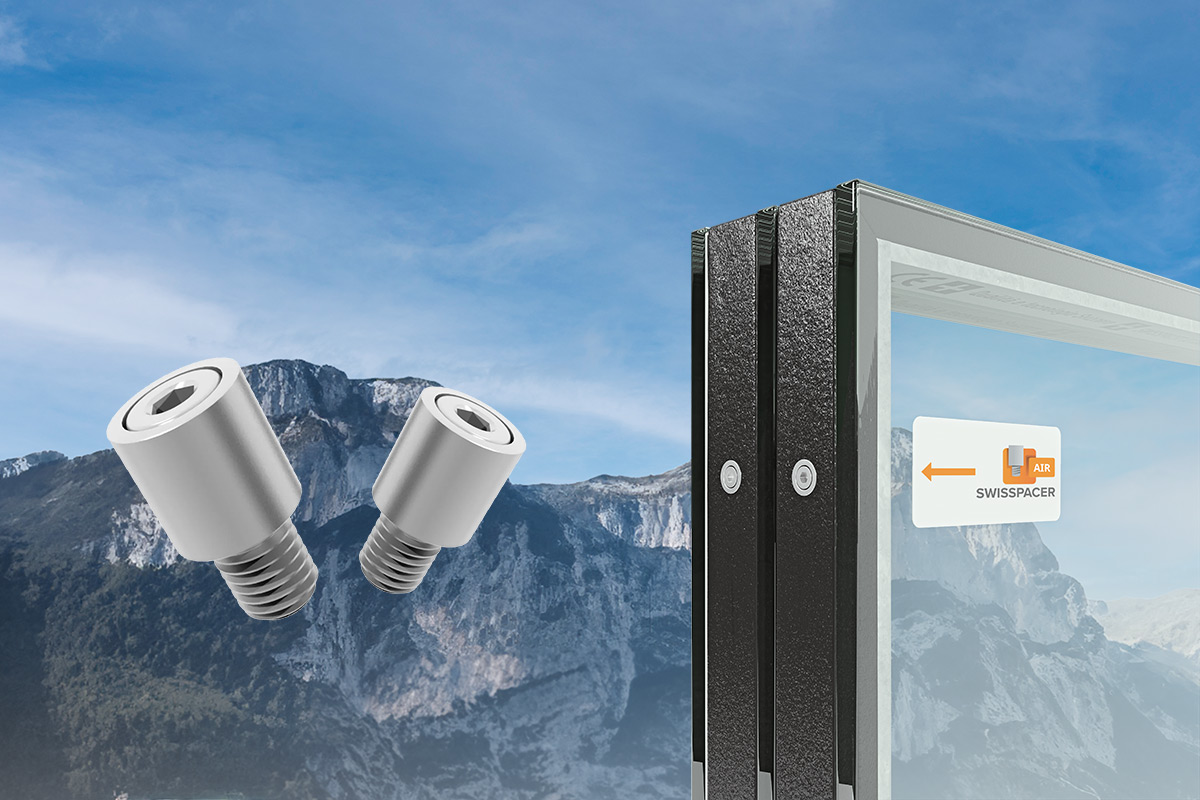 SWISSPACER Air is a metal sleeve equipped with a specialized membrane. This element enables controlled gas exchange between the chamber and the environment equalizing the pressure levels. Using this component protects against the penetration of water vapour, which in turn could negatively affect the service life of glazing packages, especially their internal low-e coatings.
The product offers improved sound insulation due to the use of wider inter-pane chambers. Noise can be reduced by up to 20%.
SWISSPACER Air means a feeling of security for distributors and investors. Regardless of where and how their products will be transported and where they will be used, pressure changes will not threaten them. People interested in installing double glazing in places with a very high altitude and areas with large temperature fluctuations should see SWISSPACER Air as a necessary element of their orders.